Trusted by some of the best brands in healthcare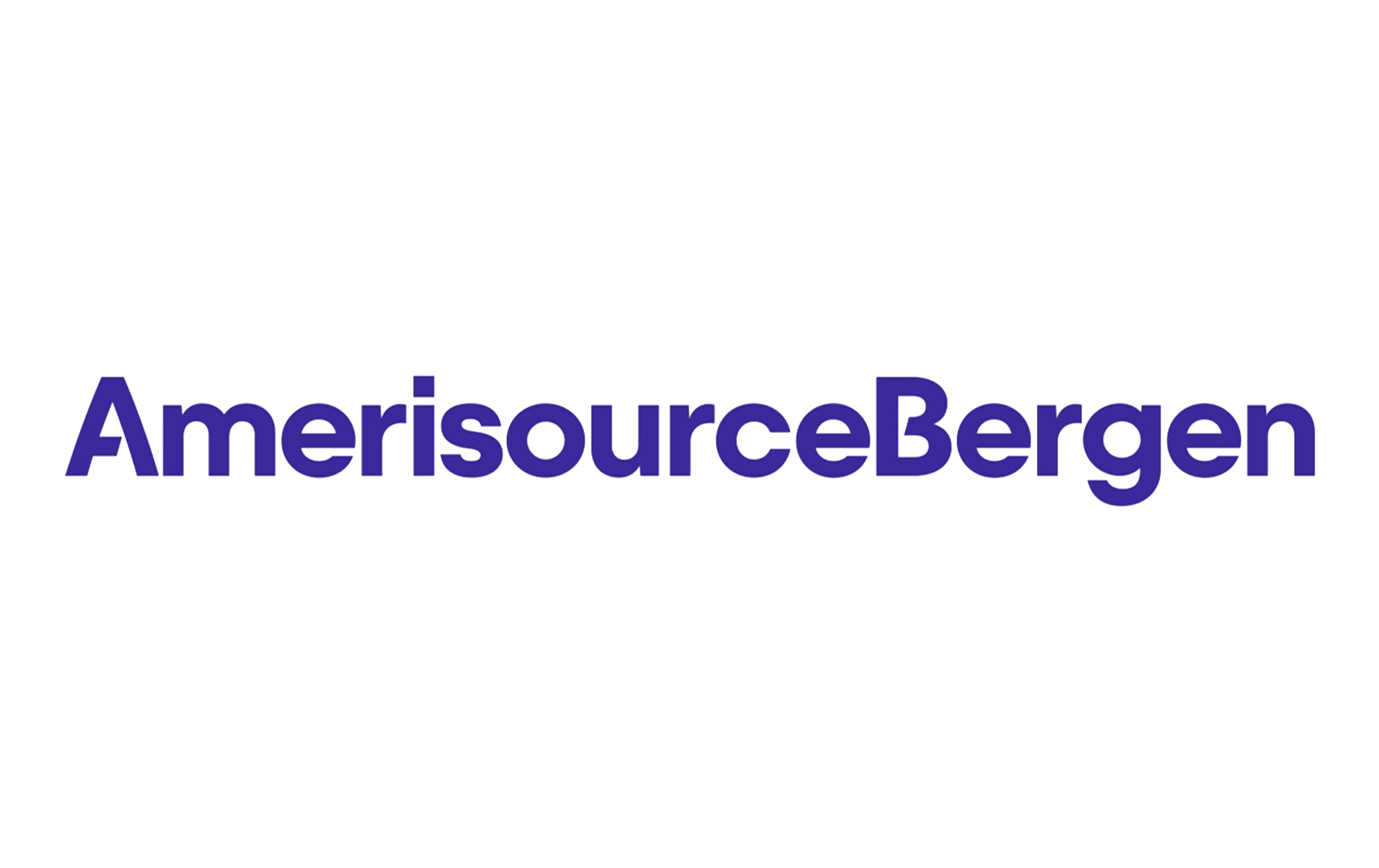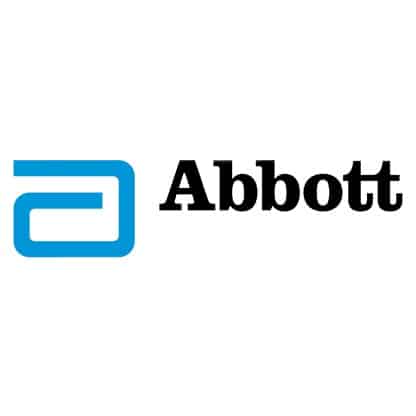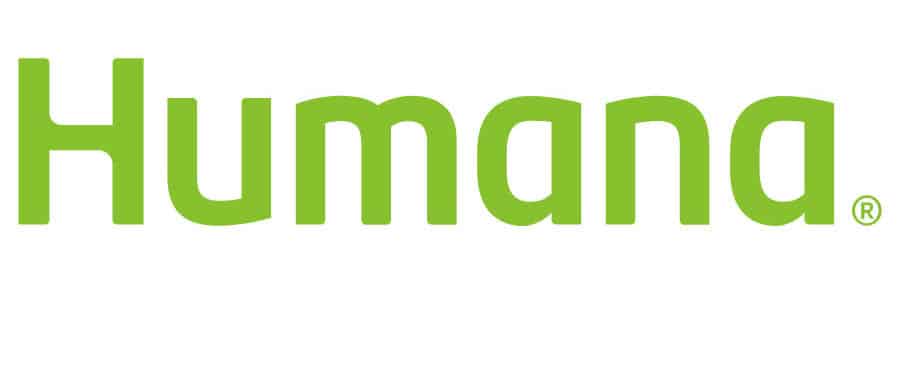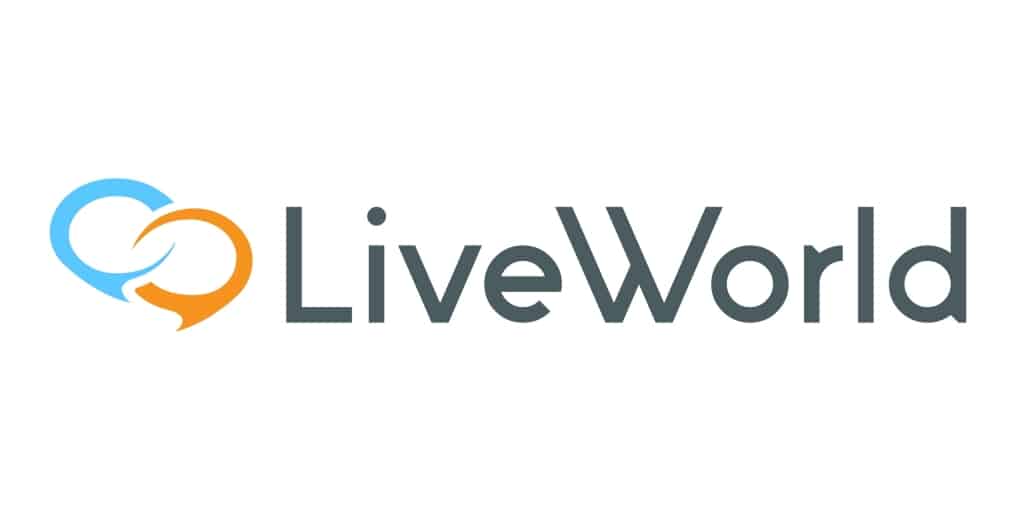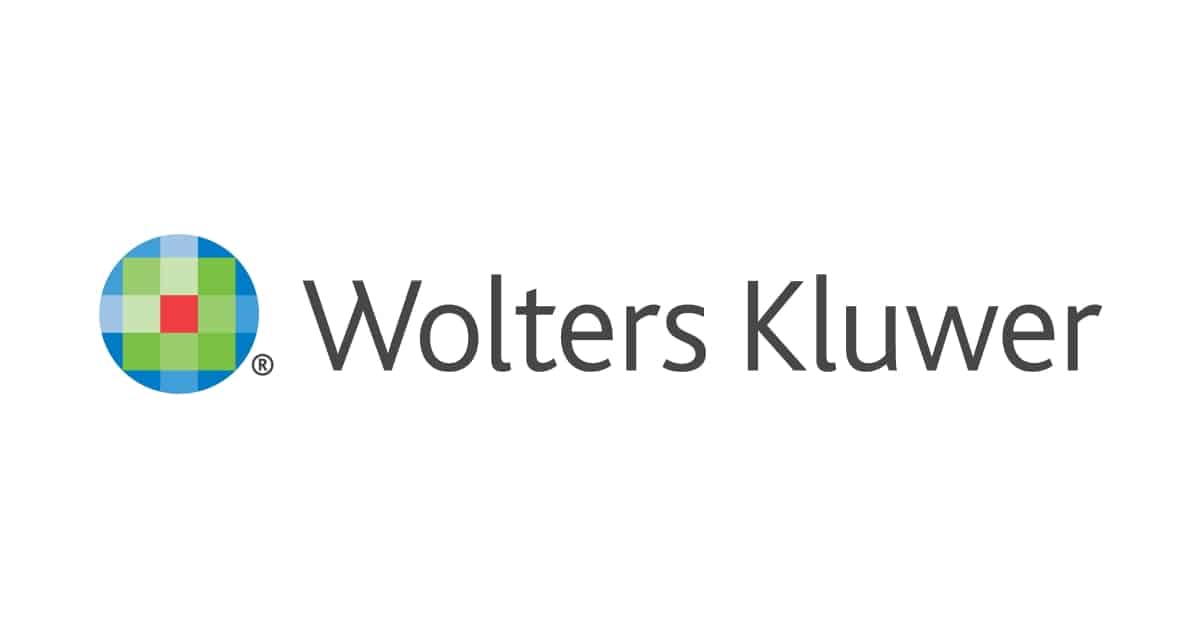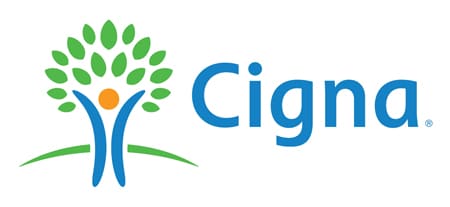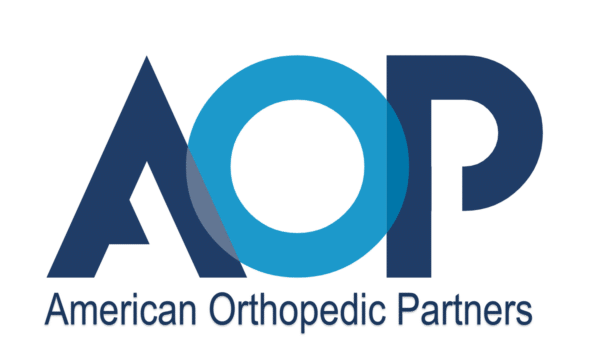 How can we work together?
Ensure all content resonates with your audience and supports your vision
Generate and nurture qualified leads with strategic inbound marketing
Inspire action with marcom that aligns with your mission and brand story
"Jennifer is an exceptional partner for the Phil marketing team. She is highly knowledgeable of the healthcare landscape and translates her knowledge and skills into top notch content to serve a variety of business needs. I highly recommend her services."
Daniel Johnson - Senior Director of Product Marketing, Phil
"It has truly been a pleasure to work with Jennifer on the development of our marketing plan as well as the execution of this plan. She is not only an incredibly talented writer, but she also brings subject matter expertise and an understanding of clinical medicine which is crucial for effective communication for our desired audience. Jennifer is also flexible, professional, and always delivers high-quality deliverables on time. I would highly recommend her to others — without any hesitation."
Aretha Delight Davis - CEO & Co-Founder, ACP Decisions
"Fortunately I was introduced to Jennifer as I was looking for a solid healthcare marketing copywriter. Specifically, Jennifer authored four articles exploring different aspects of a marketing tactic and then consolidated them into a whitepaper with a "how to" section at the end. Jennifer did her own research and delivered well thought out and compelling content complete with visual recommendations and a sources reference page. If you have a chance to work with Jennifer, take it. You will be greatly rewarded."
Matthew Hammer -  Vice President  of Marketing at LiveWorld
"Jennifer is an exceptional medical writer who is expert at her craft. She is a thoughtful conscientious team player who would be an asset on any project!"
Candice Halinski - AVP Clinical Professional Development, Northwell Health
"Jennifer has created a variety of content for me -- from emails, landing pages and infographics, to webinar materials and longer-form white papers. She consistently produces work that is engaging and well-researched. She is reliable and easy to work with."

Joe Edwards, Manager of Marketing Content at Inovalon
"Jennifer was excellent to work with - we spoke on the phone and outlined the project. I could tell she knew what I wanted and she was very easy to work with. I was beyond thrilled with the end result" 

Kristen Bylan, Assa Abloy
"Jennifer is knowledgeable and thorough in her work, and she is quick to respond and receptive to feedback."

Keegan Van Maanen, former Marketing Manager at Dascena
"Jennifer has a unique set of skills that are valuable for anyone in the healthcare sector looking for content writing with a marketing perspective."

Healthcare IT client
"Jennifer is a talented writer who can take complicated material and make it relevant to the reader. She's a superb communicator and meets deadlines on time. On re-writes, she was flexible and came back with an exceptional product. Very easy to work with."
Pharmaceutical client
"Jennifer captured exactly what we wanted say in this article."
Clinical Decision Aid app client
"It was great working with Jennifer. She was able to cater to all of our requirements. Any one looking for their healthcare web content, I would highly recommend Jennifer."
Vijayakumar Jayaram - Director of Technology at PPG Healthcare
Jennifer is an excellent writer who has both the industry-specific knowledge and writing skills to create delightful content. Recently, Jennifer exhibited these skills by writing an ebook for our company. She met our deadlines, was flexible, and added her own research and healthcare industry insights to enhance the outline we provided. The final product was excellent and received great reviews by our leadership team. I highly recommend Jennifer for writing projects including ebooks, whitepapers, and other content types. 

Nathan Huet - former Senior Marketing Manager at DocASAP
"I have worked with Jennifer on numerous marketing projects for my company, Valeet Healthcare and she has done a top notch job each time. I'm looking forward to working on more projects with her!"
Sima Pendharkar - former CEO & Founder, Valeet Health