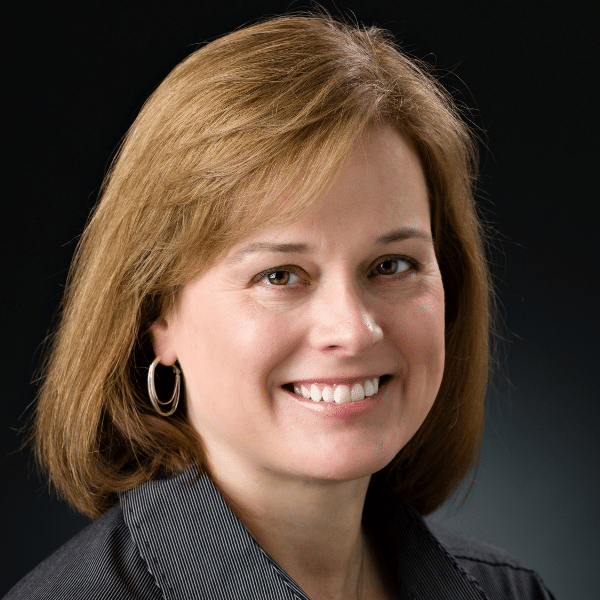 Jennifer Boidy, RN, BS
 Chief Content Collaborator
Healthcare is my specialty
Since 2015, I have collaborated with startups, small to large corporations, non-profits, entrepreneurs, and healthcare provider organizations to help them meet their sales and content marketing objectives.
Drawing on clinical experience as a registered nurse and over a decade working as a medical sales and marketing professional, I create targeted marketing communications strategies and engaging content and copy for the healthcare industry.
Areas of expertise include: pharmaceuticals & life sciences, health technology, medical devices & diagnostics, health insurance & managed care, and healthcare services & facilities.
Check out the content marketing services I offer.
Healthcare content that drives conversions
Healthcare marketing requires a delicate balance between providing valuable information and connecting with your audience on an emotional level. My unique understanding of the challenges and nuances within the industry helps me create strategies and content that educate, inspire, and persuade by using:
An audience-centric approach that addresses needs, pain points, and aspirations to build trust and establish meaningful connections. 
Compelling storytelling that weaves narratives that engage and resonate with your audience, inspiring action. 
Compliance and accuracy to ensure that your messaging is accurate and meets industry standards while still delivering a persuasive message. 
Questions? Visit my FAQs page.
Leverage my expertise to meet your goals
Need a marketing strategy that aligns with your overall marketing and sales goals?
Looking for sales enablement copy to help your sales team sell more effectively?
Want strategically-crafted digital content and copy that generates more leads?
How about thought-leadership content that your audience will find informative and engaging?
Searching for a trusted partner to work as an extension of your marketing team?
You've come to the right place!

If your company or organization markets technologies, products or services aimed at improving the delivery of healthcare, leverage the expertise of a versatile content marketing professional who will effectively communicate your brand's value proposition.